About Us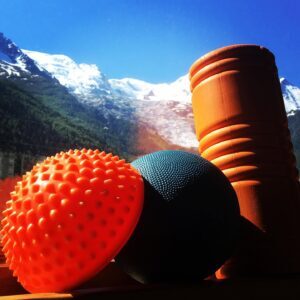 'La Clinique du Sport – CHAMONIX' is a sports physiotherapy clinic close to the centre of town in Chamonix-Mont-Blanc. En Français "Cabinet de Kinésithérapie du Sport."
Opened in 2009, it was first called 'The Chamonix Clinic'. Since then, and chiefly down to word-of-mouth it has continued to grow and expand.
Without a doubt, it has become a center of excellence for effective diagnosis, injury management and prevention.
Indeed, the the team are especially proud of it's reputation within the local community, not to mention visitors from around the World.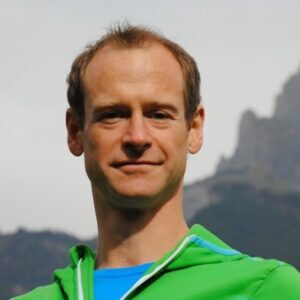 Neil Maclean-Martin - Clinic founder and Senior Physiotherapist
Neil has worked for more than twenty years in the world of elite sport and is a clinical specialist in Musculoskeletal sports injuries. Starting with undergraduate studies in...
Read More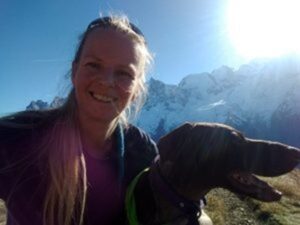 Jane "Janie" McCORRISTON - Physiotherapist
Janie trained in Physiotherapy at the University of Coventry, graduating in 2005. A keen sportswoman all her life...
Read More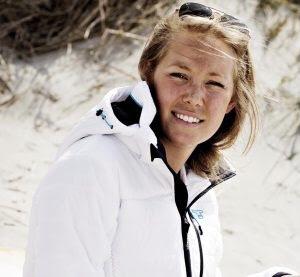 Malin SAMUELSSON - Physiotherapist
Malin joined our team in early 2017 after qualifying as a physiotherapist from the Sahlgrenska Academy in Gothenburg, Sweden. Upon qualification...
Read More
Anna CAESAR - Dietitian
Anna is a registered Dietitian both here in France and Sweden.
Read More
Client Testimonials
Just wanted to pass on how amazing you've been been via Clinical. I can't believe he has managed to cure me at a distance! Amazing! Thank you!
Elizabeth
Online consultation
Thanks to La Clinique des Sport for their philosophy of getting their patients back into sport, whatever their age!
Sian
Broken femur
Everyone I worked with was wonderful, very professional, caring and prompt. My therapist was great, as were all of the aids!
John White
Work Injury Treatment
I had a really positive experience and my shoulder is totally functional again, without pain! I really enjoyed my therapist and all of the rest of the staff
Kimberly Rogers
Sport Injury Treatment