About Us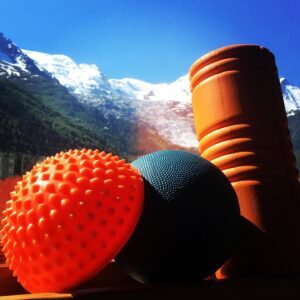 'La Clinique du Sport – CHAMONIX' is a sports injury clinic close to the centre of town in Chamonix-Mont-Blanc. En Français "Cabinet de Kinésithérapie et Ostéopathie".
Opened in 2009, it was first called 'The Chamonix Clinic'. Since then, and chiefly down to word-of-mouth it has continued to grow and expand.
Without a doubt, it has become a center of excellence for effective diagnosis, injury management and prevention.
Indeed, the the team are especially proud of it's reputation within the local community, not to mention visitors from around the World.