Our team shares a wealth of experience and skills
Many whom have worked with International sports teams and organisations around the World. These include Olympic and Commonwealth Games, the Volvo Ocean Race and America's Cup. Even though they often treat many elite athletes, the team shows the same level of care to everyone.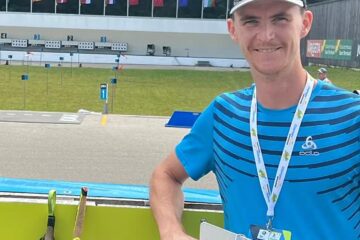 Performance is the focus Clement joined the team in July 2023. At the moment splits his time between the clinic...
Read More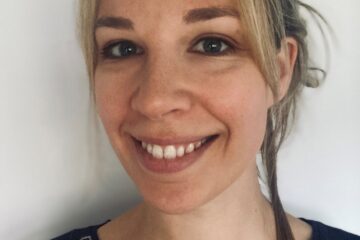 Diplômée de l'école de kinésithérapie Danhier à Paris en 2012, Aurélie débuta sa carrière en tant...
Read More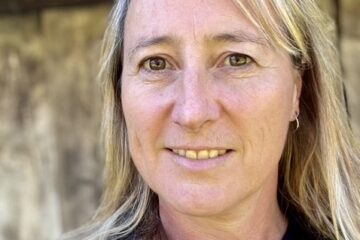 Hannah is an ICF certified Integral Coach. She started coaching in 2019 and has helped many committed individuals...
Read More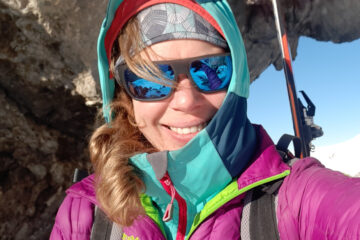 Anna qualified as a dietitian from the Sahlgrenska Academy in Gothenburg, Sweden in 2012 and has worked...
Read More