We are dedicated to sports medicine and focus our rehabilitation on the performance needs of our patients as well as the prevention of sports-related injuries.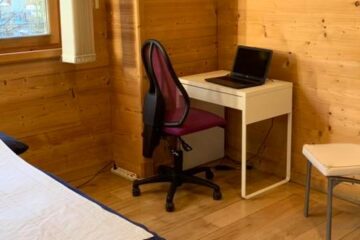 An online consultation is the ideal way to speak to one of our team, if for whatever reason you cannot physically make it into the Clinic.
Read More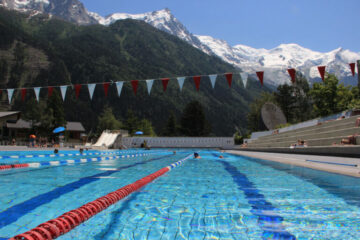 Life can be hectic and sometimes the time for rehabilitation after surgery or an injury is pushed to the side in favour of family, friends, work and other commitments.
Read More