Neil MACLEAN-MARTIN
Clinic Founder
Neil has worked in elite and high performance sport for over twenty years. This has included multiple Commonwealth and Olympic Games. To sailing events such as the Volvo Ocean Race, America's Cup and Sail GP series.
Read more about his career highlights in his biography
Raphael 'Raph' RINALDI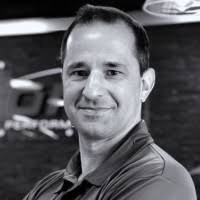 Physiotherapist
Raph has worked in elite sport for over twenty-five years. Including Winter and Summer Olympic Games, Commonwealth Games and World Championships across several sports. 
Read more about his career highlights in his biography
Jane 'Janie' McCORRISTON
Physiotherapist
Janie has done countless off-piste descents and ski-mountaineering summits, including Mont Blanc, but having this adventurous lifestyle can also have its pitfalls, as Janie knows all too well. Janie has been with La Clinque du Sport since 2011 and as she say's "delighted to be part of such an enthusiastic and dedicated team".
Read more in her biograph
Malin SAMUELSSON
Physiotherapist
Malin worked alongside Neil with Team France in the Sail GP series. She travelled with them throughout the World following the series, offering physiotherapy care and physical preparation sessions.
Read more in her biography
Francesca 'Frankie' PIOLI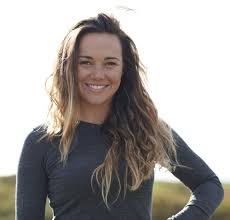 Physiotherapist
Frankie has worked with the Swiss Free-ski Big-air and Slopestyle National team. Travelling the World with them to training camps, and attending FIS and X-Games events.
Read more in her biograph
Anna CAESAR
Dietitian
Anna qualified as a dietitian from the Sahlgrenska Academy in Gothenburg. She is registered to work both in Sweden and in France.
For more information on her services click here